Search Engine Optimisation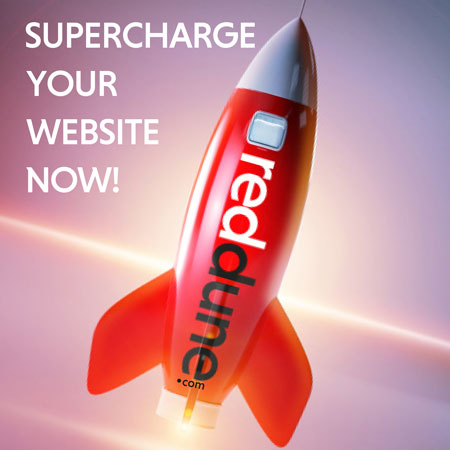 Are you looking to stand out against your competition on Google, Bing, Yahoo, and other search engines? Our expert SEO service will ensure that you stay one step ahead in the ever-changing field of search engine optimisation. Let us handle the technical minefield of organic lead generation, backlinks, and performance optimisation, and watch your site rise through the ranks month after month.
Ongoing research and the latest tools allow us to stay on-trend as search engines continually vary the way they index sites. Thorough analysis of your site will reveal any hinderances that could be preventing your rise, such as keywords, meta descriptions, image optimisation, and missing content. You will be provided with a personal monthly SEO report that details changes we have made, outlines for future improvements, and your ranking and engagement figures.
Technical Audits
Performance Optimsation
Organic Keywords
Backlink Generation
"The SEO is looking really good thank you and we have definitely noticed a difference our end on the number of enquiries we are getting."
Contact Red Dune today for a discussion of how we can help you improve your site's SEO.
Contact us now