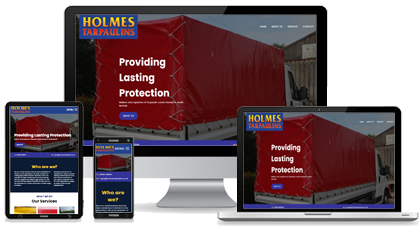 Holmes Tarpaulins
We are a small business that has been established in Norfolk for four generations. We pride ourselves on making high quality bespoke Tarpaulin covers. Our tarpaulin is tough, weatherproof and hard wearing. We stock 630gsm and 900gsm high quality PVC. We can also offer specialised materials to order such as fire retardant PVC, canvas and acrylic in a wide range of colours.
We pride ourselves on our reputation for service, and the sterling relationships we have built with our customers. If you require a tarpaulin cover for most applications, contact us today to discuss your requirements!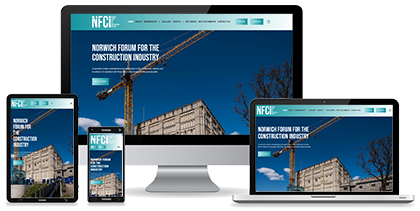 NFCI
Norwich Forum for the Construction Industry was established in 1991 to provide a platform for meetings of professionals and contractors in the region, to promote a wider understanding and appreciation of the Construction Industry and a Forum for those involved in the Construction Industry in Norfolk.
It wishes to develop and foster good relations amongst the Members of the Forum, and amongst other bodies connected or otherwise interested in the Construction Industry and to promote discussion on matters relevant to the Construction Industry by providing:Meetings and presentations on topical subjectsSeminarsSite visitsSocial meetingsWe aim to support and encourage young people to flourish in the Construction Industry and provide a Young Achievers Award annually.We also make donations to construction related charities within the Norwich area.