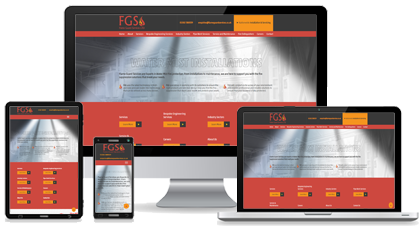 Flame Guard Services
Flame Guard Services are Experts in Water Mist Fire protection. From installations to maintenance, we are here to support you with the fire suppression solutions that meet your needs.
FGS uses the latest technology in High-and-Low-pressure water mist technology that can be utilised across many sectors.
FGS specialises in working with its customers to ensure the right products are selected. We can help you find the fire suppression that meets your needs and protects your assets.
FGS will conduct a site survey of your environment and provide professional and reliable solutions to ensure that your business is fully protected.